求人No.4531
情報更新日: 2022年11月14日
掲載終了予定日: 2022年12月31日
【英語】Travel Experience Specialist
新着求人やイベントの情報を
メールでお届け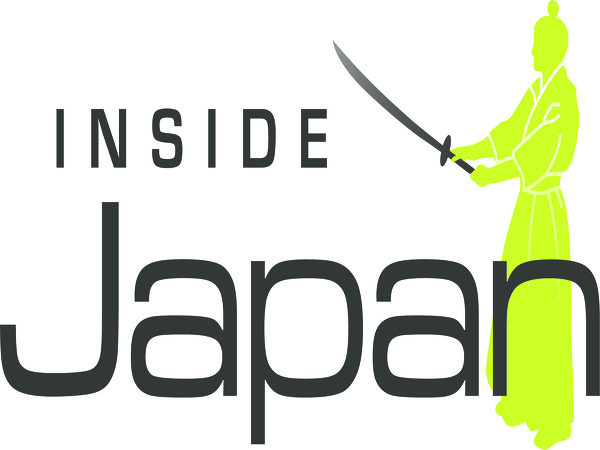 仕事内容
Our Travel Experience Specialists own the in-destination customer experience, delivering peace of mind and a service that exceeds expectations to ensure happy customers that recommend and travel with us time and time again.
Your role as a Travel Experience Specialist is twofold, proactively seeking opportunities to improve clients' experience, as well as reactively helping to resolve any inbound issues, problems or requests.

Proactive
Seek for every opportunity to enhance clients experience within the destination.
We have some ideas for how you can go about this, but there is no such thing as one size fits all approach – your thoughtfulness, innovation and creativity are welcome here in delivering our trademark above-and-beyond service.

Reactive
Helping and supporting clients on the ground.
In the world of travel, things don't always go to plan - you are the port in a storm, using your resilience and determination to turn things around so our customers can carry on with their day.

Off-peak
Outside of peak season, you will also be involved with various projects within the Customer Experience function and beyond centered around systems, service and performance improvements to increase the overall productivity, efficacy and performance of the Customer Experience function in line with the company vision and goals.
求める人材
【Essential】
English : Native / Near native
Most of your work will be done over the phone with native speakers.

Japanese : Minimum JLPT N3 level, ideally JLPT N2 or higher
You will be required to make reservations at various places, do research and more.

・Excellent communication skills: able to present information in a clear and coherent manner and use language to engage, assess and negotiate with confidence

・Keen eye for detail: able to interpret large data sets and maintain records accurately and consistently

・Collaborative approach to teamwork: understand the importance of clear communication in building trusting working relationships that enable a team to succeed

・Creative approach to problem solving: able to think outside the box to achieve mutually beneficial outcomes

【It will be an advantage if candidates have】
・Technologically confident: proficient in using Microsoft Office and an aptitude for information technology and database systems in general

・Experience of travelling in Japan: a strong cultural and operational appreciation for how things work

・Business ~ Native level Korean would be a plus


#語学を活かす特集
募集要項
概要
Customer Support for Travel Agency(インバウンド専門旅行会社のカスタマーサポート)
業種
旅行
職種
カスタマーサポート
勤務地
愛知県
名古屋市中区丸の内3‐19‐1
ライオンビル8階
勤務時間
8:00~17:30の間でシフト制 (7.5時間勤務)
週2~3日の在宅勤務可

休日
週休2日
シフト制土日祭日勤務あり
土日祭日勤務手当あり
有給23日/年
給与
年収 3,570,564円 ~ 3,901,652 円

上記の基本年収に加え
休日勤務時日給の50%を追加支給。
祭日勤務時日給の125%を追加支給。
年末ボーナス
試用期間
6か月(3か月に短縮される可能性あり)
条件

正社員 / 外国人活躍中 / 経験者優遇 / 英語を活かす / リモートワーク可 / Web面接可

待遇・福利厚生
・各種社会保険完備
・交通費支給
・定期健康診断
・1週間に1時間勤務時間を使ってキャリアアップの勉強可
・ボランティア休暇
・クリスマス時期時短勤務(年による)
コメント
1-書類選考
2-Web面接
3-オフィスにて最終選考
必要応募書類

履歴書(応募前にアップロード必須)

職務経歴書(応募前にアップロード必須)
当企業のその他求人情報
他の求人情報はありません。